Copyright © 2014
Designed & Hosted by MasonicPages.com
A Division of
Absolute Solutions, Inc.
Newburgh Lodge #174 F&AM
720 Filmore St., Newburgh, IN 47630



Lodge Web Site: newburghlodge174.org
Do not mail to 720 Filmore St.
Mail to our PO Box.
Newburgh Lode #174 F&AM P.O. Box 490
Newburgh, IN. 47629-0490
e-mail Lodge at: newburgh.lodge.174@gmail.com
facebook: Newburgh Lodge F&AM #174
View "Compass Points" in Newsletter link.


*****Breaking News*****


** Up-coming Special Events *

Saturday May 12, 2018
Prime Rib Dinner Fund Raiser
Helpers come early set up tables, cook, serve guest,
and clean up.
Serving Dinners 4:00 pm. till 7:00 pm.


***


Our Stated Meetings are the third Tuesday of every month, except December when we meet on the first Tuesday. All Stated meetings start with dinner at 6:00pm and Lodge meeting starting at 7:00pm unless a change is stated.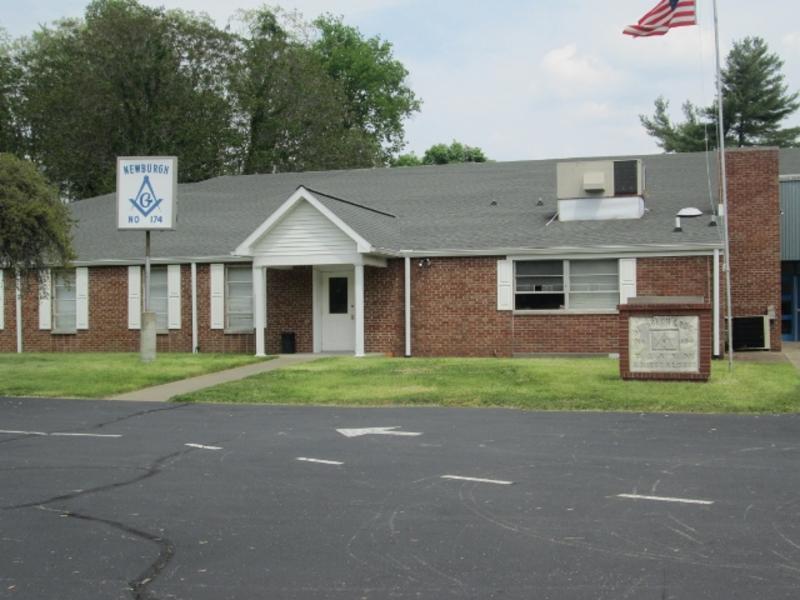 Freemasonary builds and advances the character of men to make them better, holding brotherly love as the paramount principal of moral integrity.