Lodge Web Site: newburghlodge174.org
Do not mail to 720 Filmore St.
Mail to our PO Box.
Newburgh Lode #174 F&AM P.O. Box 490
Newburgh, IN. 47629-0490
e-mail Lodge at: newburgh.lodge.174@gmail.com
facebook: Newburgh Lodge F&AM #174
View "Compass Points" in Newsletter link.
Our Stated Meetings are the third Tuesday of every month, except December when we meet on the first Tuesday. All Stated meetings start with dinner at 6:00pm and Lodge meeting starting at 7:00pm unless a change is stated.

Breaking News
August 7, 2018 E.A. Degree
!! POSTPONED !!

Up-coming Special Events

August 28, 2018 F.C. Degree
Dinner 6:00 pm. Degree 7:00 pm.

September 15, 2018 Open Air Lodge
Hugh Metz Farm Dinner 4:30 pm.
Lodge and Degree to follow.


The Newburgh Masonic Lodge # 174 invites brothers, family and friends to "Read To Succeed Breakfast" fundraiser. Breakfast's will be held on Saturdays June 9th, July 7th, Aug. 4th, and Sept. 8th from 7 AM to 10 AM. All you can eat breakfast, the cost will be $10 for adults and $5 for children ages 4-10. These fundraisers are for the Accelerated Reading Program at Newburgh Elementary School! 50% of proceeds will be donated to the Program.
Please try to attend one, if not all, of the dates. This is great fellowship and a great program to help the children excel too!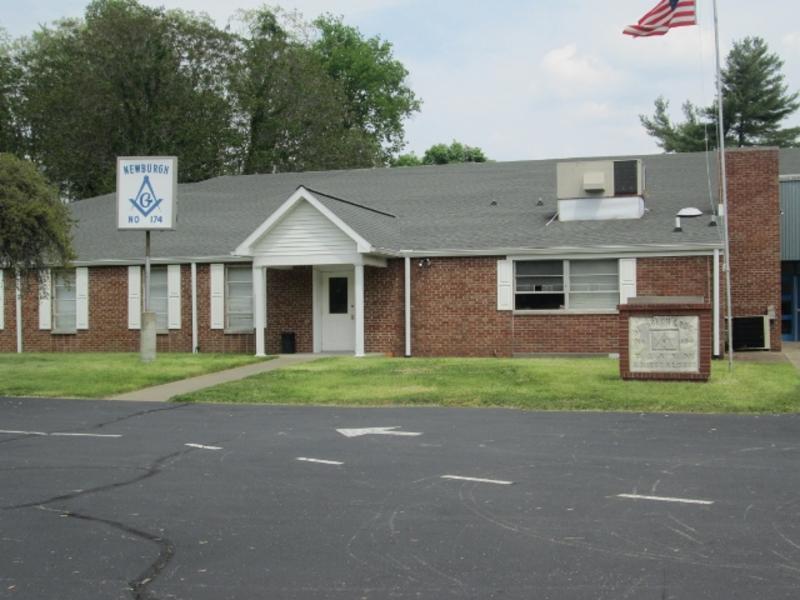 Freemasonary builds and advances the character of men to make them better, holding brotherly love as the paramount principal of moral integrity.